The people behind translate5
translate5's development is backed and lead by MittagQI.
MittagQI
ensures professional code development, roadmaps and support for translate5.
MittagQI
ensures the architecture and coding quality that are essential for good software.
MittagQI
has written and continues to write the lion's share of the code and stakes its reputation on every line of code that goes into translate5.
Our aim is to enable you to own your software yourself.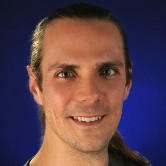 Marc Mittag
translate5 project lead, CEO & owner MittagQI
Marc is passionate about working together in a community and working with users to build the software that they need. The Agape form of love is his main driving force – and this forms part of the identity of translate5 and the way the community works.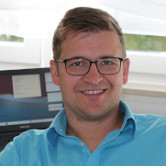 Thomas Lauria
Head of Software Architecture & Development
Thomas is a signatory of the Software Craftsmanship Manifesto and believes that good software is greater than the sum of its parts.
In his private life he is the father of a family, and a gardener and volunteer firefighter in his spare time.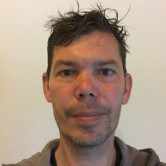 Stephan Bergmann
Senior Software Developer
"… just around the corner,
take a step back to move forward,
and question everything!"
The most difficult thing about programming is understanding what actually needs to be done.
You then need to find the right words to explain it."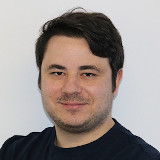 Aleksandar Mitrev
Junior Software Developer
Aleks loves to develop technical innovations and he is convinced of the benefits of open source software. He is very familiar with the architecture of translate5's functions and as such is always open to discussing the details with other software developers. His main personal focus is lifelong learning.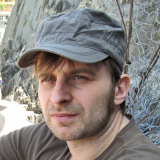 Axel Becher
Senior Software Developer
"My passion is making music in a band, which has a lot of similarities with programming in a team: you have to find a clear structure and a voice in the way you express yourself, in order to allow the ensemble to be accurate and meaningful."
Want to contact the team?