Info
Feature-Overview. Blog. Q&A.
Feature overview
Important features of translate5 introduced.
Blog
All the latest news about translate5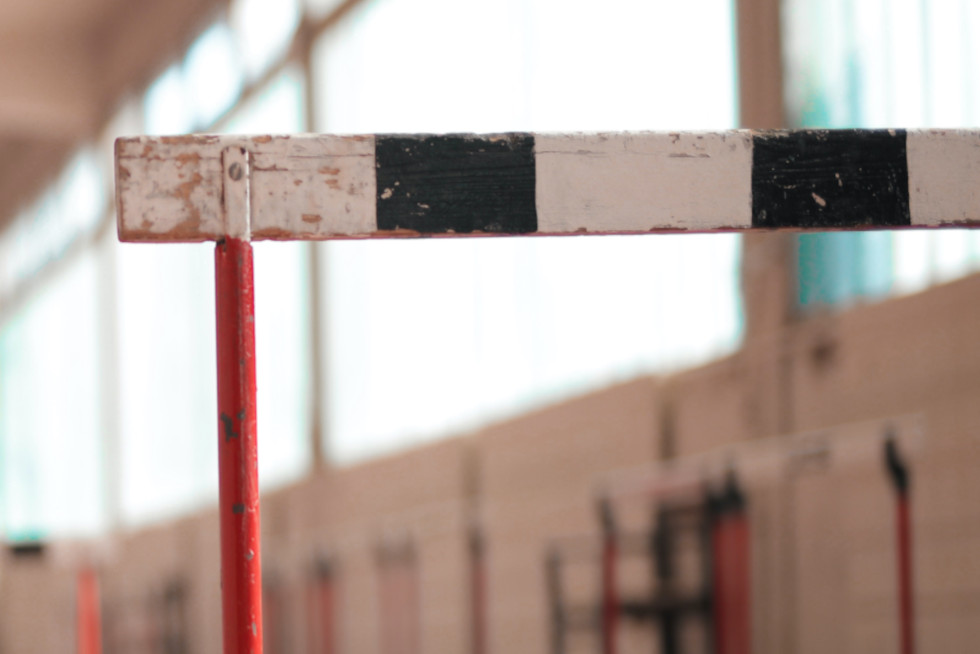 Case Study: World Translation A/S The Danish company World Translation was looking for ways to reduce the amount of work and time needed to review their translation jobs. Sending proofread translations back and forth was costly for both World Translation and its...
read more
Questions & Answers
Find the answers to your questions.
translate5's free community help is a Questions & Answers system incorporated into translate5's wiki.
You can check whether your question has already been answered.
If not, you can register and ask it yourself.
Show your translate5 expertise by answering questions!