Open Source Translation System
Cloud translation, review, post-editing and terminology platform
Extremely flexible for integrations
REST API for every GUI feature
Editor can be used as a standalone
Terminology portal can be used as a standalone
Integrate external services
We love translate5 because it allows us to create efficient and customized workflows that would not be possible with other tools. MittagQI is quick to respond to any kind of request.
Thanks to translate5's open source nature and its flexible architecture, we can customize and extend our processes flexibly. Fantastic! Exactly what we need.
We have supported, used and accompanied translate5 since the very beginning in 2011 because we are convinced of the innovative power of the tool and of the expertise of the translate5 team, not only in terms of their developer know-how but especially in terms of their knowledge of the translation industry.
The visual translation and review functionality in translate5 is absolute outstanding!
At Transline, we are currently planning to use the tool for software texts with pixel-based length restrictions.
This is a completely new and innovative approach and will make the translation process in this challenging specialist field a lot easier.
Translate5 is more than just a powerful innovation partner with whom we have developed customized solutions since 2009. For more than ten years, we have held Marc Mittag's team in high esteem thanks to their absolute reliability, rapid implementation and excellent communication – for streamlined processes and high-quality translations.
Blog
All the latest news about translate5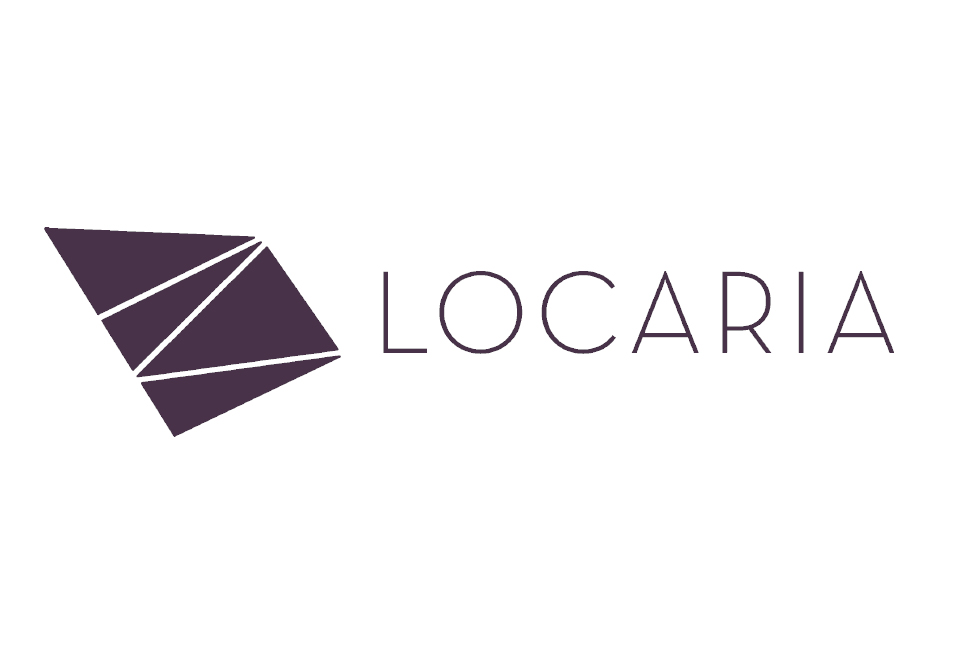 Overview Who is Locaria? Locaria's vision What's the value in joining? The future of the translate5 consortium The global language service provider Locaria joins the ranks of 10 renowned companies in the industry to put its trust in translate5 - and lead developer...
read more