Case study: Schmieder Übersetzungen GmbH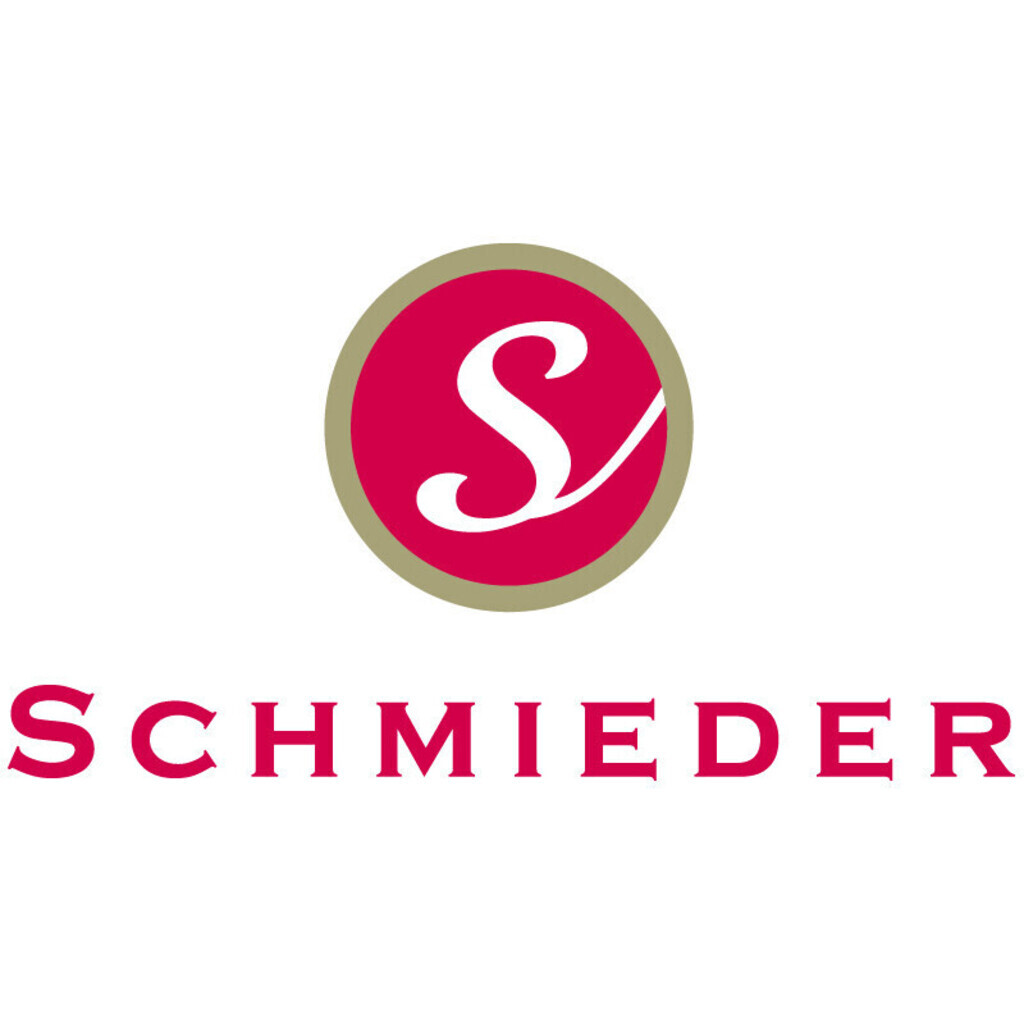 Unique instead of mass-produced
Many language service providers offer their own version of a terminology portal as part of their service package. In practice, however, these often lack individuality, flexibility and reliability. In order to be able to offer their customers a uniform, comprehensive and multilingual terminology management system for technical terms, Schmieder GmbH turned to translate5 with their problem.
Schmieder's wish was an in-house terminology portal that could be easily integrated and used intuitively. It should allow their customers to easily maintain the continuity and precision of company-specific communication without being too dependent on third-party providers. Translate5 knew immediately that a unique company like Schmieder needed custom terminology management.
"When dealing with our customers, individual, personal service is our top priority. Naturally, our terminology management should also live up to this central dogma." – Florian Schmieder, Managing Director at Schmieder Übersetzungen GmbH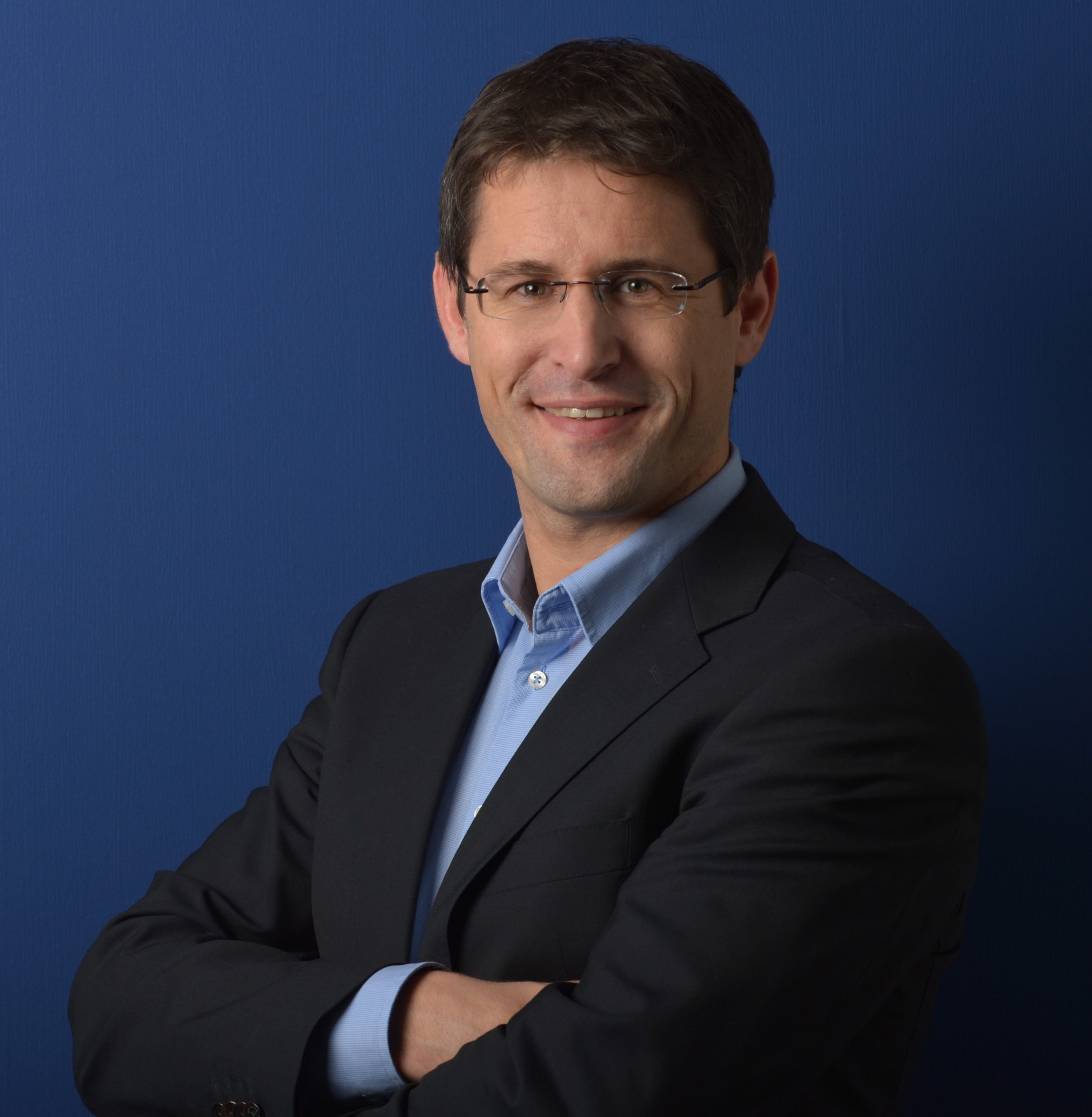 Starting with a typewriter in a small basement room, Anne Schmieder founded the translation company Schmieder GmbH in 1986. Her intuition for current market needs and her progressive work ethic led to the fact that today, with 140 employees and 400 freelancers, the formerly small company offers not only translations and language management, but also personnel and project services, as well as customer contact management at a high level.
It is not surprising that such a flexible company with an impressive individual development has mastered the step from the typewriter to the digital market for language services. It is even less surprising that this company is not satisfied with generic software, but continues to strive for individuality and functionality for itself and its customers.
Florian Schmieder was at a conference looking for a software company that was up to the task, where he met Marc Mittag from MittagQI. As managing director of the translate5 development team, he held a panel on the future-oriented open-source translation management system (TMS). Florian Schmieder was very impressed with the product, presentation and person, which is why Schmieder commissioned translate5 to develop an individual, customised terminology portal.
"One can get access to the company's technical terms regardless of location, time, system and language. Our TermPortal owes this dynamic to the translate5 team." – Florian Schmieder, Managing Director at Schmieder Übersetzungen GmbH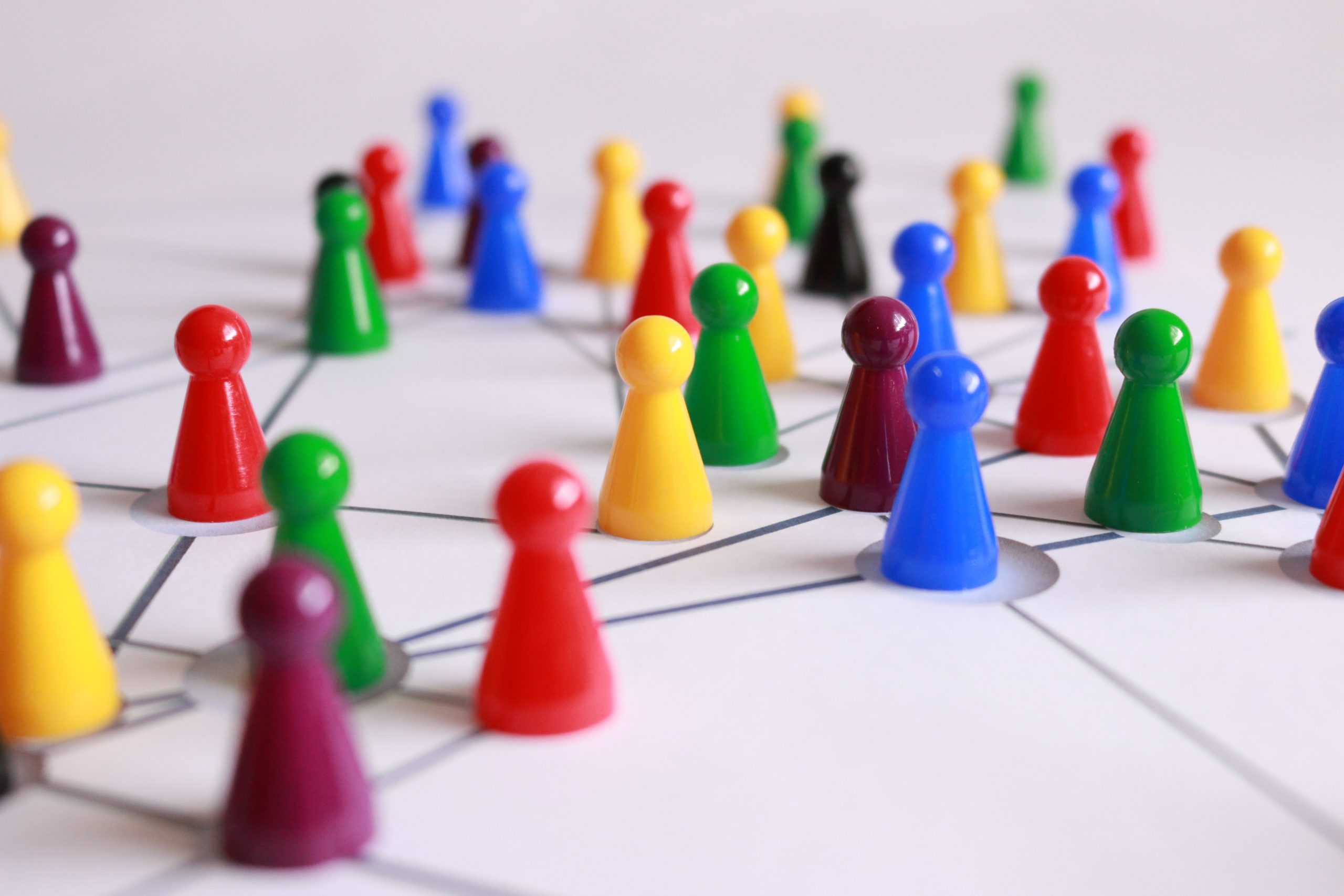 Schmieder attaches great importance to dynamism, flexibility and independence, which customers of their diverse services greatly appreciate. Particularly in the context of process optimisation, project management and many kinds of language services, it is important for Schmieder to be able to offer its customers reliable, in-house terminology management.Third-party services would not meet Schmieder's standard in this matter.
While the market offers a variety of such offerings, none of them allow for the degree of individuality and dynamism that is hoped for. Third-party providers usually look after several customers at the same time, which can lead to longer waiting times for bug fixes or change requests. Schmieder's clients also appreciate the direct contact with a stable, reputable company that pulls the strings itself.
A third-party provider as a middleman for the terminology platform would be out of the question. Based on its own company history alone, Schmieder understands that management systems must have the potential to grow with the company. Schmieder's customers should be able to rely on their terminology management in the long term and not be forced to switch from third party to third party every time the limits of a system are reached. Particularly in view of the trend towards multilingually structured companies and fast-growing new industries, it was essential for Schmieder that the terminology portal they offered was linguistically broad-based and flexibly expandable.
Out of conviction, the order for this individual, flexible and dynamic software went to the translate5 team – and was mastered to everyone's satisfaction.
"We feel we are in very good hands with translate5. Communication with the team runs smoothly and if you need help, they are quickly on hand with a solution." – Florian Schmieder, Managing Director at Schmieder Übersetzungen GmbH
Tailor-made, powerful, future-oriented
Translate5 got to the heart of Schmieder's wishes. The TermPortal developed offers their clients a convenient, easy-to-use but all-encompassing software for dealing with terminologies of all kinds. The browser-based and intuitively designed system is particularly easy to use for the staff of Schmieders' clients, which saves additional training and conserves their own IT resources.
Thanks to its web-based structure, an external database is no longer necessary to use the TermPortal. The software can also be integrated directly and smoothly into the company network, in line with translate5's style, which is known for its high integration capability and flexibility. The integrated single sign-on requires employees to log in only once, and henceforth allows dynamic on-and-off use of the desired services.
This favours a seamless, hurdle-free workflow and underlines the ease of use of TermPortal.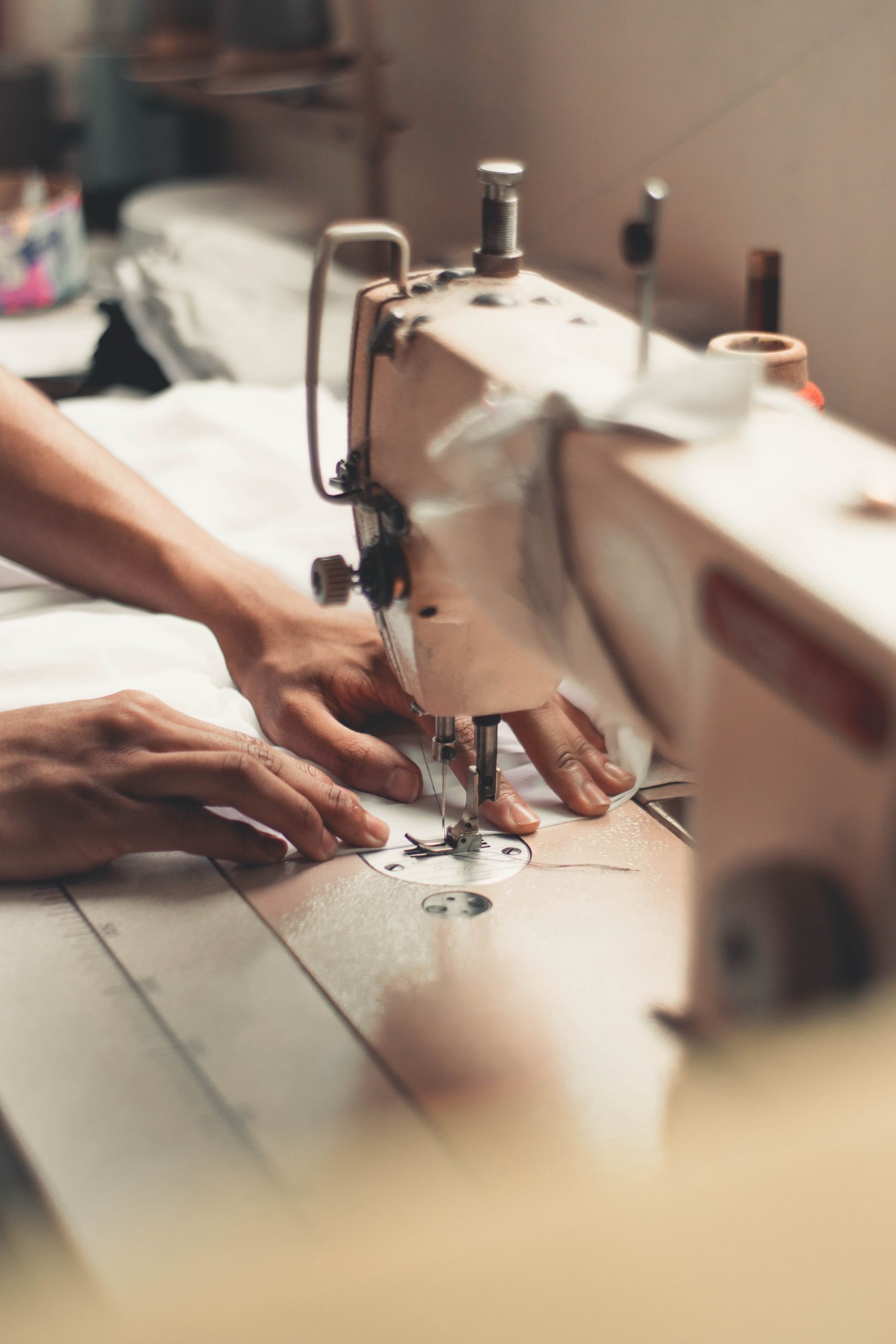 "It is pleasantly easy and intuitive to use, but leaves nothing to be desired. Our customers especially like the fact that it allows their employees company-wide access via a conventional internet browser. This saves on training and IT resources." – Florian Schmieder, Managing Director at Schmieder Übersetzungen GmbH
Schmieder knows its customers and understands what it means to grow and innovate. That is why translate5 has equipped the TermPortal with an efficient method to enable comprehensive terminology research within the corporate environment.
Regardless of a company's growth, a structured and well-maintained terminology directory can be guaranteed.
Moreover, by integrating translate5's InstantTranslate, the search query is not only searched in the company-specific terminology, but also in the available machine translators, thus delivering a result more effectively. Every company is individual, and innovation often requires new language, which is why the TermPortal makes it possible for selected employees to add new terms to the database or update existing terms at will.
In a multilingual environment, innovations in language education must first find their way into the respective target language. Here, too, the TermPortal uses InstantTranslate, which makes it possible to search the available machine translators for suggestions for translating the term into a selected target language, or for existing translations. The choice of languages is, according to Schmieder's idea, unlimited.
Cooperation with a future
Schmieder had precise ideas about what their customers needed. A terminology management system must be able to grow with the company and adapt to individual needs. To ensure this, a company needs a strong partner who can take care of individual situations quickly and directly.
With the in-house TermPortal, developed by translate5, Schmieder holds the reins in its own hands and is not dependent on third-party providers.
In this way, Schmieder was able to offer its customers a terminology portal that, in addition to its independence, also shines with the functionality and dynamism that Schmieder expects.
"We made the right decision with our TermPortal. Translate5 equipped it with everything we wanted and added their own innovative ideas. We look forward to being able to count on the friendly team in the future as well." – Florian Schmieder, Managing Director at Schmieder Übersetzungen GmbH